Find help...
Please select a state to get started
New Jersey Division of Fish and Wildlife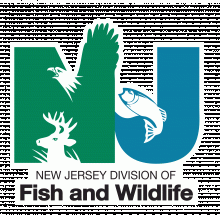 The N.J. Division of Fish and Wildlife is a professional environmental agency dedicated to the protection, management and wise use of New Jersey's fish and wildlife resources. The Division is responsible for all wildlife in New Jersey. Management of both game and nongame species includes the common goals of protecting and managing habitats and wildlife populations and maintaining wildlife diversity. Wildlife management in the state is not without challenges, but even with the threat of habitat loss confronting many species, proper management has allowed wildlife to thrive. This in turn provides enormous economic and recreational benefits to the people of the state.